We wish Mr. Ho's would locate in Massillon, but we'll write about the soon-to-be-opened Tiger Town Grille and Pub at the former FirehouseTHE VIEW OF THE SHREVE LEGAL TEAMPARTS UNKNOWN IN THE HEARTLAND OF OHIO:
Oh, news of the Da Klub's Tige...
This is good stuff...


Take our poll...
Does this better represent the Massillon Athletic Department or Massillon Mayor's Office?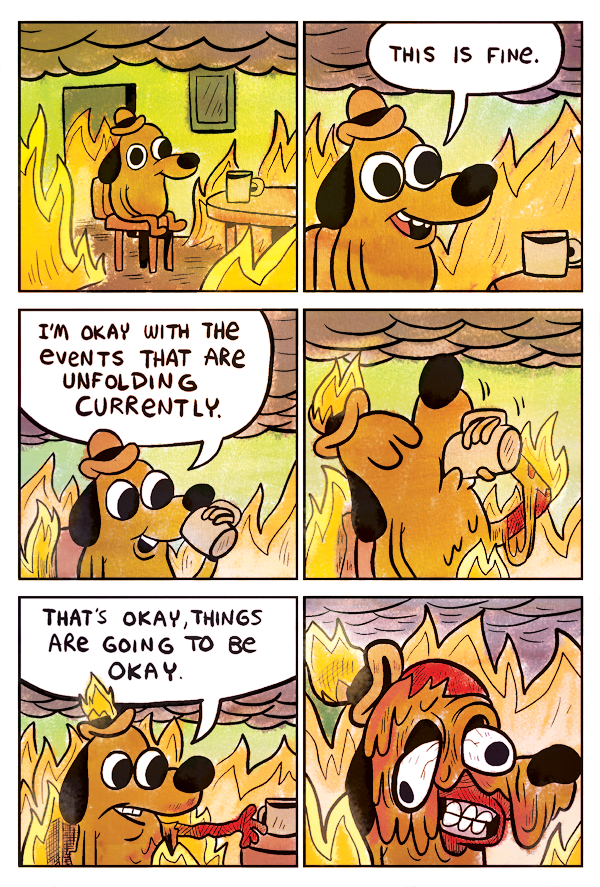 Lots of doom and gloom, lots of rats jumping from the deck of the titanic.... As some would say...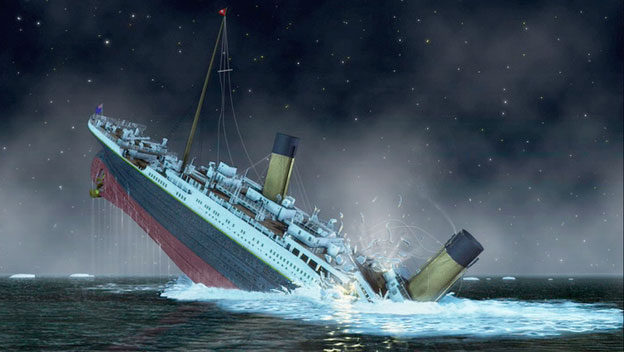 However I do have to ask, could 2017 actually turn out to be a year we contend?
Stran...