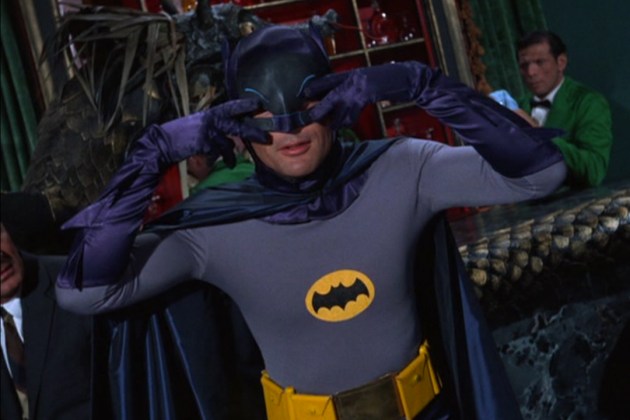 Long live Batman (Adam West). Who will step forward to replace the Caped Crusader? Who will defend Gotham City from the nefarious evil villains like the Riddler, the Joker and Catwoman? What will Robin do without his...
WE DEMAND MORE BUDDYH ON THE HOMEPAGE
photo courtesy of wordpress
You've probably heard or read about it. The "Accord" is voluntary so, of course, Obama jumped in with both feet and committed the US to a wholly unobtainable reduction in fossil fuel use by 2025. China & India...