Former Tampa Bay HC John McKay would no doubt say if this football preview was a football team it would be just a plane crash away from victory.PARTS UNKNOWN IN THE SUBURBAN HEARTLAND OF OHIO:
As I get older my capacity for mailing it in has increased...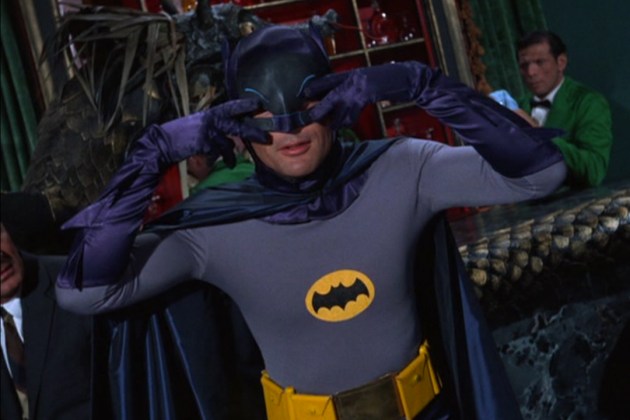 Long live Batman (Adam West). Who will step forward to replace the Caped Crusader? Who will defend Gotham City from the nefarious evil villains like the Riddler, the Joker and Catwoman? What will Robin do without his...