Show Posts
This section allows you to view all posts made by this member. Note that you can only see posts made in areas you currently have access to.
Topics - Spize
Pages: [1]
1
« on: June 07, 2017, 12:33:15 PM »
WE DEMAND MORE BUDDYH ON THE HOMEPAGE
2
« on: March 10, 2017, 08:30:04 AM »
This is good stuff...


3
« on: March 09, 2017, 08:51:56 PM »
Take our poll...
Does this better represent the Massillon Athletic Department or Massillon Mayor's Office?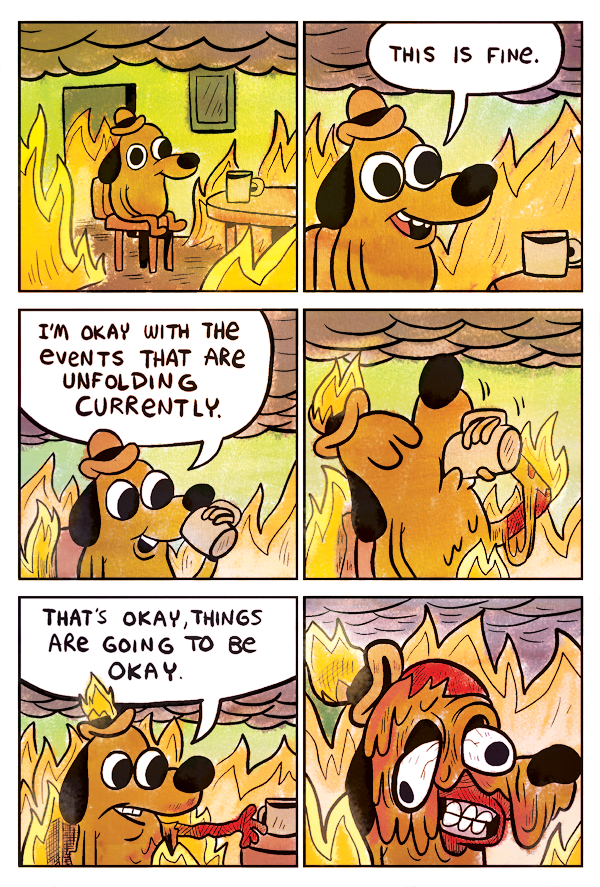 4
« on: February 26, 2017, 11:57:17 PM »
Lots of doom and gloom, lots of rats jumping from the deck of the titanic.... As some would say...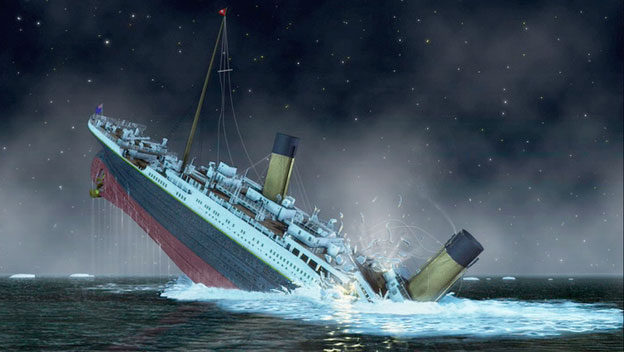 However I do have to ask, could 2017 actually turn out to be a year we contend?
Stranger things have happened. There were a lot of doubts anything could be done right after 2004, but then 2005 happened and suddenly warm and fuzzy was back.
I'm going to toss this out there... 2015 and 2016 were Massillon's worst and 4th worst defensive years (in terms of points allowed) in our over 100 year history.
Flat out, our defense was an absolute joke. (The coaching, not the kids)
However the man in charge of that defense is gone. If you believe what Cupps said of Moore on CoachHuey.com, then Moore is pretty hands off and let Cupps have control of the defense.
Our offense, like it or not, was actually effective enough over the past two years to keep us in games our pathetic defense should have kept us long out of.
Improved defense and keep the offense the same level, It's a whole different story.
----
Now... we graduated a lot of talent, but there's a serious question as to how much that will actually change much. Despite having no QB, receiver, or running back get a D1 offer, again... the offense wasn't the problem. Despite having multiple D1 athletes play defense, defense was out problem.
That's systematic, not talent.
So maybe we have less talent... We also thought that going into 2005 and were surprised by who stepped up.
All I'm saying is I'm not going to write off this team despite the off the field issues our school has, despite the loss of some talented kids, ect... I'm actually kind of hopeful to see what this team does with a new man in charge of defense. Over half of the points against us were on big plays the past two years... Imagine if you eliminated that? Just that one stat change alone would have made us 10-0, yes, including Mentor.
It's high school ball. Sometimes the end of the world of graduating or transferred out talent ends up being a Seth Blankenship putting up better numbers than Danny Clark.
Ok... maybe I'm dreaming... but hey, what else can I do right now? I mean, we don't even know who we are playing week 7.
5
« on: February 26, 2017, 07:20:34 PM »
I just don't see how Becca got snubbed for best supporting role for Linda Cooper
Especially with such glowing reviews by director Jessica Cameron
I mean, this is art, who could deny how culturally significant this work is...
Brooke makes a deadly mistake during a manic episode, forcing her and her lover to flee their home and embark on a sex-charged and gore-filled road trip. Can Mel bring Brooke back from the edge or is it too late for their love and their lives?
I demand an immediate review by the academy, a recount by Jill Stein, and the electoral college to bring this injustice to an end.
6
« on: February 24, 2017, 09:28:41 PM »
News be like...
Becca be like...
I just be like...
7
« on: February 27, 2016, 11:25:55 AM »
9
« on: November 03, 2015, 11:17:49 PM »
Massillon voters reelect Kathy.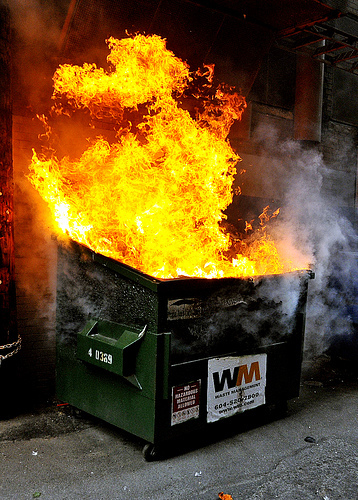 11
« on: August 04, 2015, 12:37:49 PM »
See on twitter
12
« on: July 13, 2015, 01:51:28 PM »
What a circus and a terrible look into what our society has become to see the tie vote on the protest of Frank running.

We live in a day and age where the Democratic party says you can change your gender identity as of often as you want and whenever you want and everyone has to respect it.... but try to stand in their way of absolute power by saying you're not one of them for a minute? Hell No!


Heck, in my mind that they are fighting him so hard makes it pretty obvious that he's not one of them.
13
« on: July 11, 2015, 12:08:20 PM »
Went there today... After the car wash I was left with a dirty car and bad customer service.

So much for the upgraded wash having a guarantee on it. They don't give a flying crap.
Pages: [1]