1
« on: June 01, 2017, 12:45:17 PM »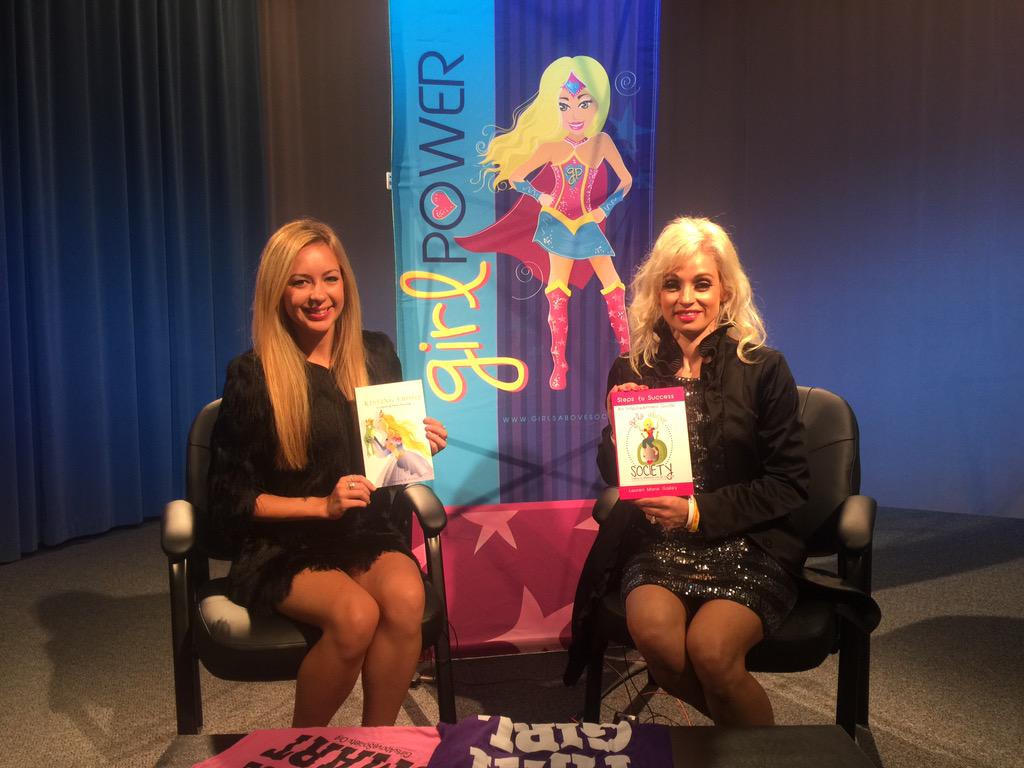 THE VIEW OF THE SHREVE LEGAL TEAMPARTS UNKNOWN IN THE SUBURBAN HEARTLAND OF OHIO:
Buried in the April 20, 2017, Massillon Board of Education minutes is the following: Becca Moore received a two-year contract renewal through 7-31-2019.
Does this mean Nate Mooranto's renewal is already in the bag? His contract is up after this season.
Bluntly, with the graduation losses from the 2016 underachieving team, 2017 doesn't look like a great season by any stretch. So it never made sense to me why Mooranto didn't go after jobs after the 2016 season ended. If youse left town after 2016, you could have saved face. Your record would have been 12-8 (9)*, 1-1 vs. McKinley.
You have the stink of the OHSAA Munford debacle on your record. So Mooranto's legacy if he left after 2016 would have been a Chuck Shuff-like win/loss record, an OHSAA legacy as bad or worse than John Maronto, and other off the field debacles (Soft Serve Cupps, exhibit A).
Despite all that, someone would have hired Nate Mooranto after 2016. Someone would take a Massillon coach with a 12-9 record even with the OHSAA stink.
Why didn't he bolt town?
Becca Moore's two year contract extension perhaps tells us why.
The powers that be in Massillon; Da Klub, BOE, admin, Orangemen, etc., all OWN the hiring of Nate Mooranto. They are invested in this because THEY hired Mooranto and THEY set the agenda of this coach.
I suspect Nate Mooranto didn't look for other coaching positions after 2016 because a contract extension is coming irregardless of all of the previous off-the-field embarrassment or how potentially bad or good the 2017 season will be. He's getting two more years even if the Tigers go 1-9, 5-5, or 10-0 (that ain't happening). It's what I suspect.
I mean, why did his wife get two more years? They could have done a one year deal for Becca, right? Why two years?
El Spizo Chicone has at great length pointed out the situation with Becca Moore. He's revealed Mania, Linda Cooper, and more. Go through the forums... it is all there.
There are things that I just do not believe an educator should do. Participating in a movie with the image of Mania is one of those things.
If you're a cabbie or truck driver, you do not get a DUI.
If you're a drug counselor, you don't deal weed.
If you're a cook, you wash your hands.
If you're an educator, you don't act or associate yourself with a movie like Mania.
This doesn't seem to be an issue to the Powers That Be in Massillon. They own the hiring of Nate Mooranto.
Spinning a contract renewal is easy. Spin away:
"Mooranto needs more time as coach."
"Nate has to rebuild from Jason Hall."
"Our talent is down."
"We don't have money to buy him out after Hall."
"We need to show the world that we don't quickly run out coaches."
"McKinley kept Thom for 16 years."
"We need stability."
"We're not a football factory (laughable)."
There's a 1,000 different ways to spin this.
The local rag, the Spindependent, didn't mention the two year extension of Becca Moore. They buried this item more than a pile of Larry Flynt magazines at the bottom of Mt. Rumpke Landfill.
I'm not in favor of this regime staying here. Go look through the archives of our forums and you'll see what El Spiza has revealed. The OHSAA debacle alone was enough for me. This is not about wins or losses like all of you think.
I think the OHSAA is a joke but anyone with a small amount of common sense should know Massillon is a target to the OHSAA. So why go through the ordeal to bring Munford here? He could have just gone to class and no one would have cared about that. This was all about football.
And after getting Munford eligible to play his 3 games, why didn't Nate Mooranto and his handlers of the Massillon Powers That Be fight the rest of the OHSAA charges?
It's all a joke. It's shameful.
And I think it is getting another two years since Becca Moore did.
Win with integrity. Stop acting like Kentucky basketball.