1
« on: June 11, 2017, 02:56:48 PM »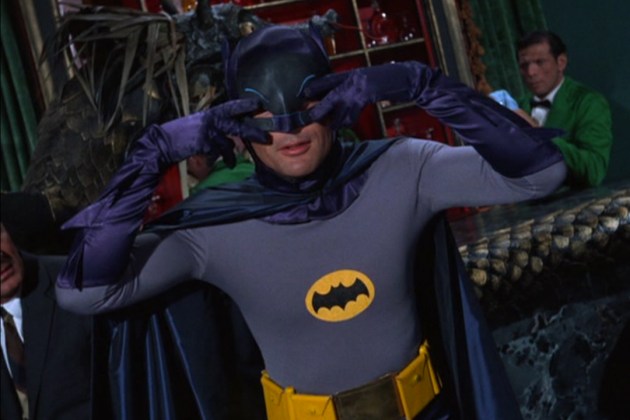 Long live Batman (Adam West). Who will step forward to replace the Caped Crusader? Who will defend Gotham City from the nefarious evil villains like the Riddler, the Joker and Catwoman? What will Robin do without his mentor as he utters "Holy Bat Funeral"?
Who will Chief Ohara and Commissioner Gordon turn to to keep the city free of crime? Who will keep that satisfied smile on Batgirls face? Will the IRS confiscate Bruce Waynes million dollar bank account and seize Wayne Manner as imminent domain?
Will it be one of you MC.com members?
Buddy H? No, he's ensconced high atop Big Dog Mountain protecting his domain from villainous relatives with M18 Claymores, punji sticks and IED's
SLT? No, hes too busy running a free chopper service for the rich and infamous
Lee? Nope...hes trying to organize the villains into a union!
Sheriff John Stone? Good likely name but like most LEO's is prone to accepting gifts. I can see it now as the Penguin says, "Sheriff John Stone, please leave me alone...I feel so broke I wanna go home."
LA Dragon? No...he doesn't have time either..hes working on a new low country menu thats butter and lard free
Egret? No...his bottle and pool are inseparable..maybe even insufferable!
Firewatch? No...no time for that...hes busy screaming at kids to GTF off of his grass.
Spize? Nah...hes too infatuated with BuddyH's comments.
The rest of the members are so embroiled in their own personal arguments with each other that they dont even know what day it is.
Tis truly a sad day in Gotham. May the Saints preserve us.
Tune in next week....same bat time, same bat channel..or not